Pricing
You can choose from the following 3 options for your job ad.
Basic
This is our basic listing.
Your ad goes live in 24 hrs.
Standout
This is our standout listing.
Your ad goes live in 24 hrs.
Prime
This is our high performing listing.
Your ad goes live immediately.
Our advertisers include these New Zealand brands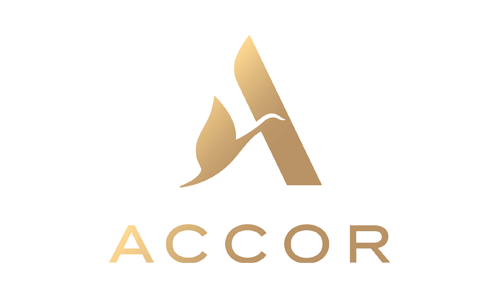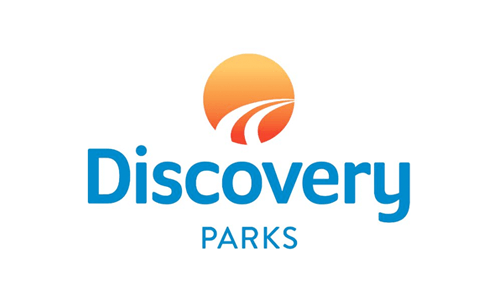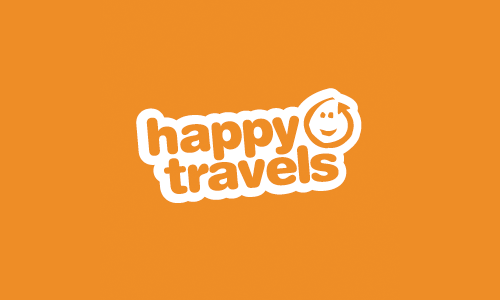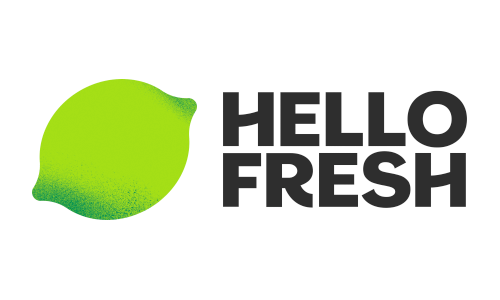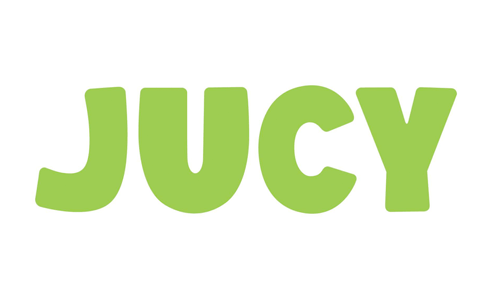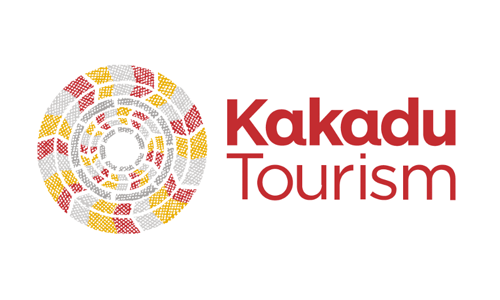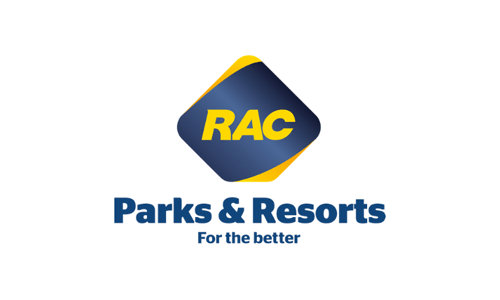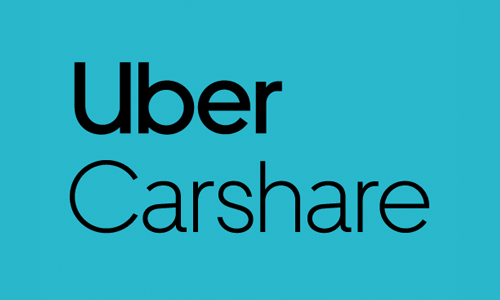 Testimonials
Feedback from some of our happy employers.
"The utilization of your website as a recruitment tool for our company has been revolutionary. You are now our major recruitment resource for Food and Beverage operations. I sincerely believe that you in the near future you will overtake larger more established recruitment agencies who provide offices and face-to-face communication."

Christopher Root

Food and Beverage Manager



"The Globe Backpackers has been a loyal user of Backpacker Job Board since 2016. The platform is extremely user friendly as an employer, making it quick and easy to post job ads. Backpacker Job Board is always our first port of call when recruiting, and never fails to be our main source for finding backpackers to fill positions we advertise within days, sometimes even hours."



Boost
Bump your ad back to the top of our listings.
Boost -
$15
Boosting your ad does two things:
Resets your publish date
Returns your ad to the top of our listings
All our ads are listing in date order with the most recent first. So, over time your ad will drop lower in our listings.
Premium Employer Upgrade
How to become a premium employer.
Job Packages
Buy bulk ad packages and save.
Ad Packages
We offer bulk ad packages for our Prime ads. You can buy packages in blocks of 5, 10 or 20.
Prime Ad Package prices:
5x Prime Ads: $200.00
Saving $50
10x Prime Ads: $350.00
Saving $150
20x Prime Ads: $650.00
Saving $350
Please make sure you read our Terms & Conditions before posting. Any paid ads conflicting with our T&C may not receive a refund.