From snow-capped peaks to sandy beaches, gushing geysers to glistening glaciers, the natural wonders of New Zealand attract backpackers from across the globe. The steady flow of visitors has seen the land of the long white cloud build a healthy level of backpacker infrastructure, to the point where the man made attractions are starting to compete with Mother Nature's best work.
Take hostels, for example.
The New Zealand hostel scene is one of the most impressive in the world. Here the accommodation generally offers an incredible view, a friendly atmosphere, and endless opportunities for fun. But which of the country's thousands of hostels are they very best? Which are the most fun, the most unique, the most luxurious and the most memorable?
That's exactly what we're about to find out. Let's take a look at the 15 hostels that every backpacker should check out while visiting New Zealand.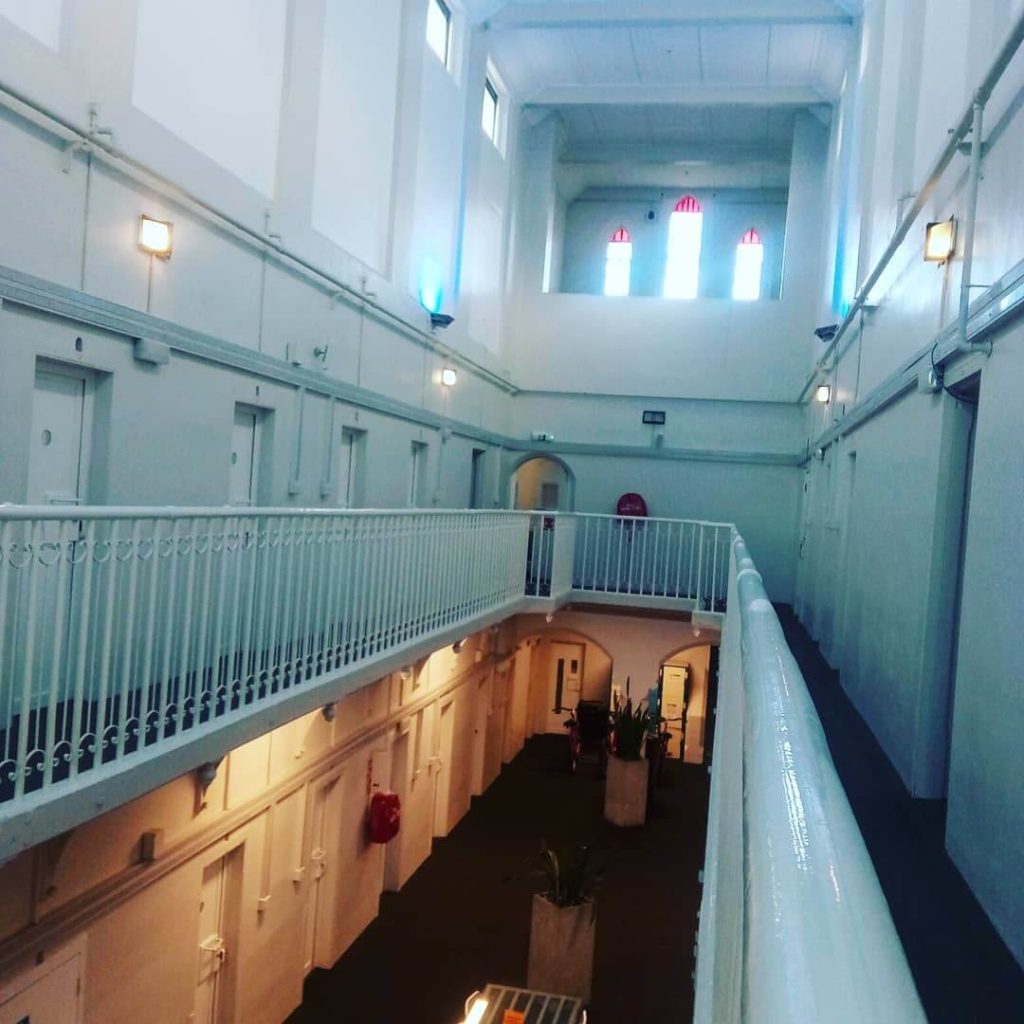 Address: 338 Lincoln Road, Addington, Christchurch 8024, New Zealand
At Backpacker Job Board we usually advise against spending a night in the slammer. In the case of Jailhouse Accommodation in Christchurch, however, we're willing to make an exception. Set in a former jail, the rooms, most of which are set in cells, are surprisingly welcoming to the tired traveller. Add in a pool table, an in-house cafe and some of the most friendly staff this side of the Southern Alps, and you've got one of the best and most unique hostel experiences in the world!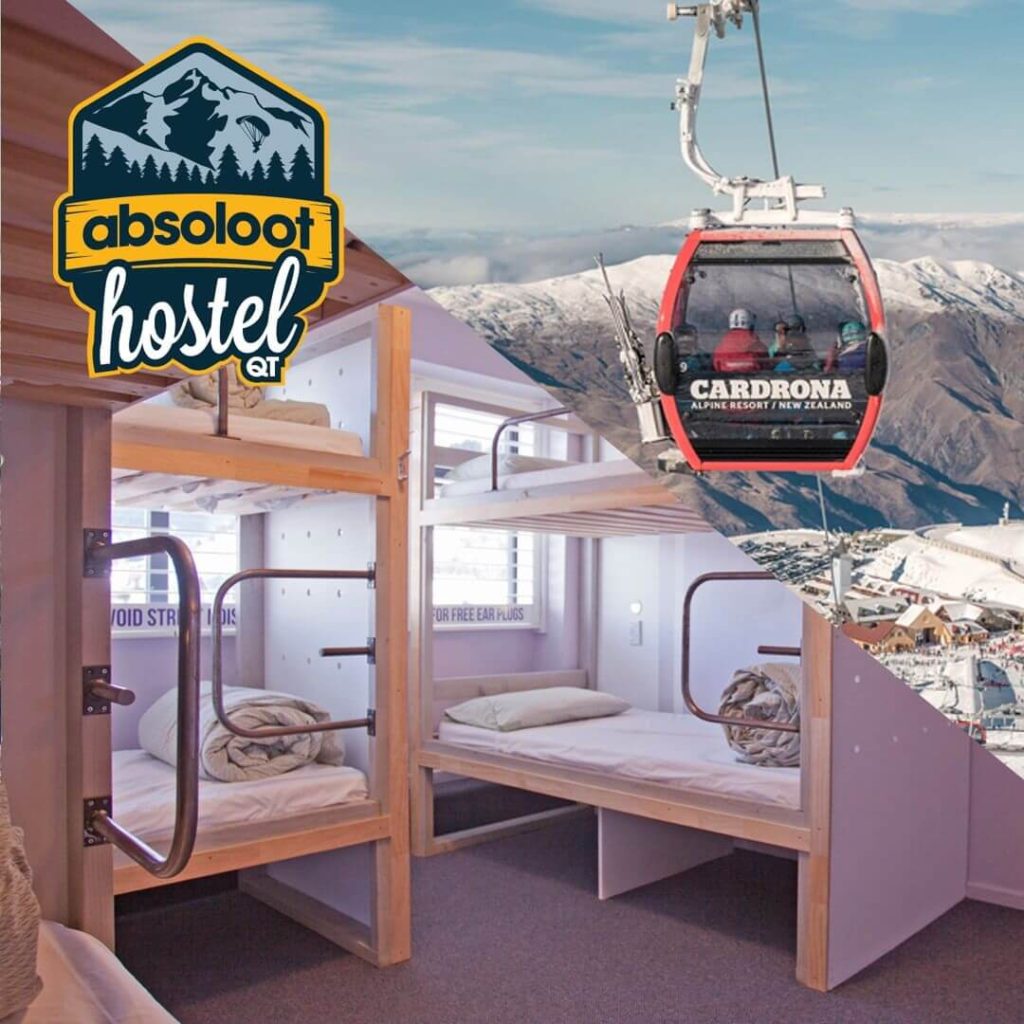 Address: 50 Beach Street, Queenstown 9300, New Zealand
A boutique hostel right in the heart of New Zealand's most popular backpacker destination, Absoloot Queenstown is an absolute must. With room for 82 people, there's a sense of community here that other, larger hostels can lack. The hostel overlooks the lake, which the surrounding mountains tower over. Featuring a games room and regular movie nights, Absoloot is the sort of place that you book for two days and end up staying for a week!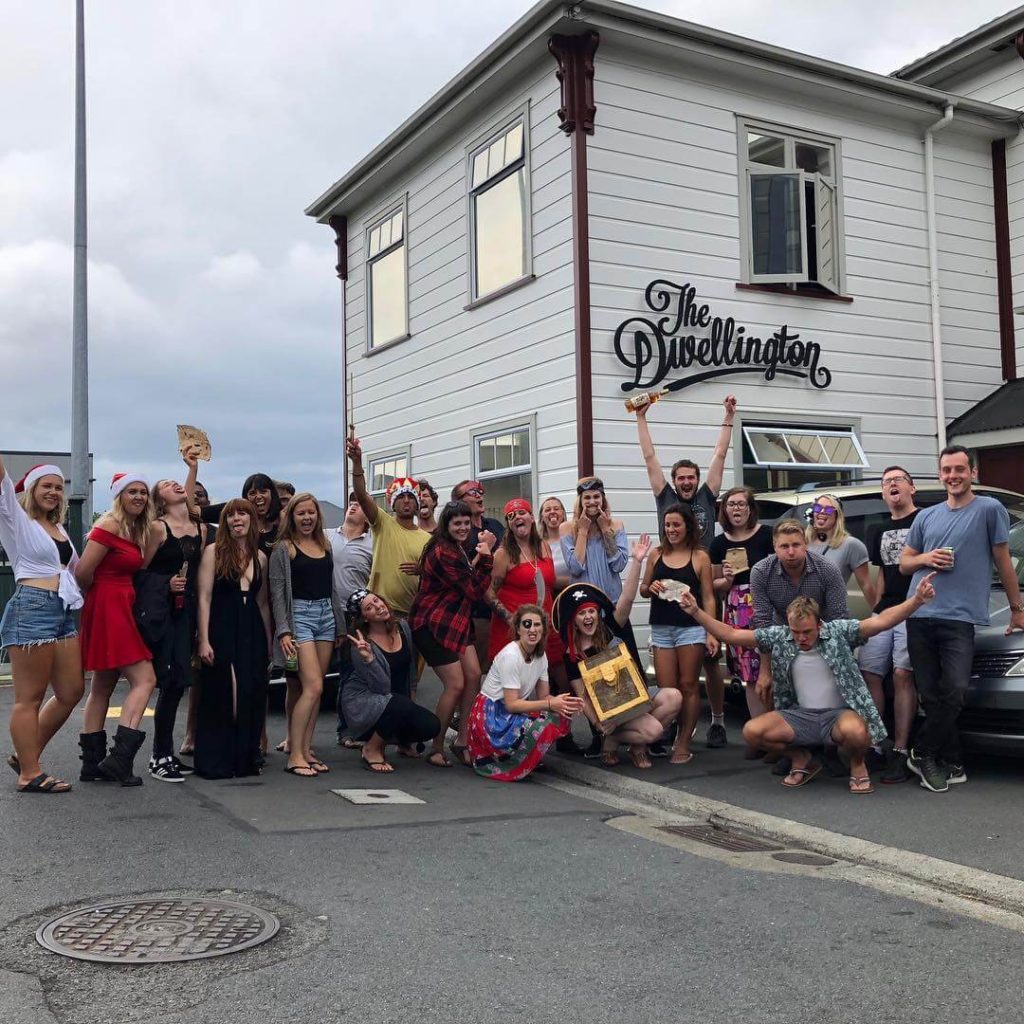 Address: 8 Halswell Street, Thorndon, Wellington 6011, New Zealand
To backpackers used to 20-bed dorms, The Dwellington will feel less like a hostel than a luxury resort. A professional grade kitchen, fine art on the walls, a 12 seat cinema with leather recliners, tennis and squash courts, and a beanbag-laden outdoor area are just a handful of things that set this operation apart. At The Dwellington you can treat yourself without breaking the bank.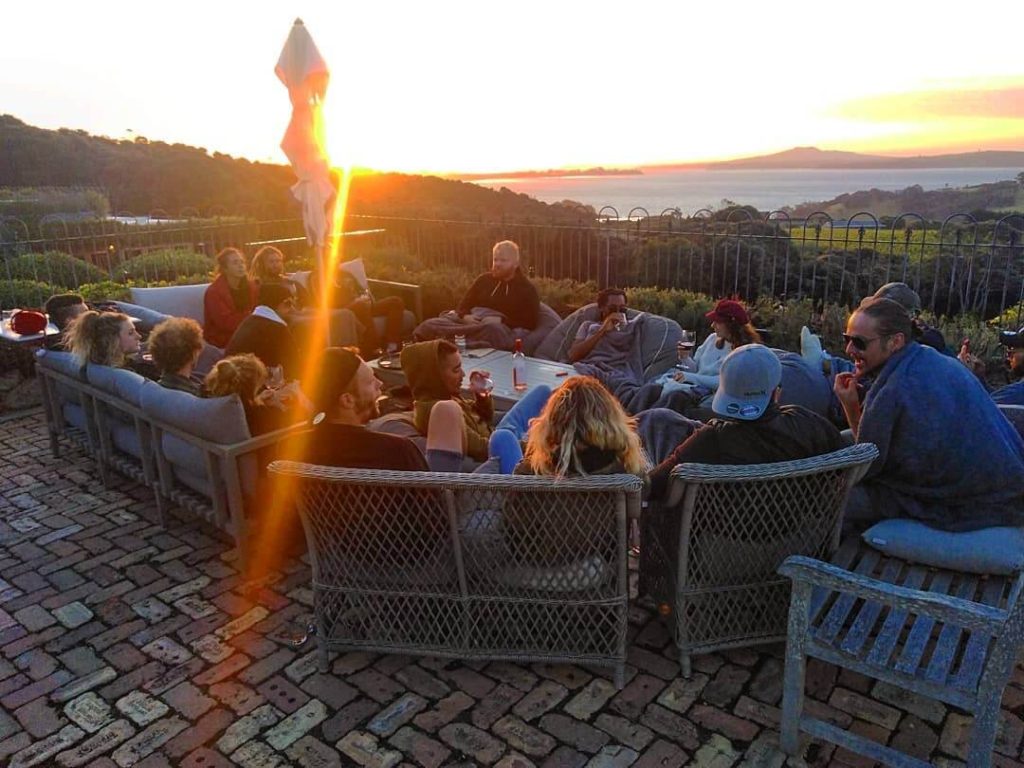 Address: 11 Hekerua Road, Oneroa, Auckland 1081, New Zealand
Feeling like fun? Pumped for a party? Hekerua Lodge brings the noise, but not in the overwhelming way that other party hostels do. Hang out in the pool or spa, or enjoy the sounds of the resident DJ on the sun deck. Get involved in activities like volleyball and yoga during the day before dancing and swimming the night away. If you're looking to meet new people, there's no better place on Waiheke Island.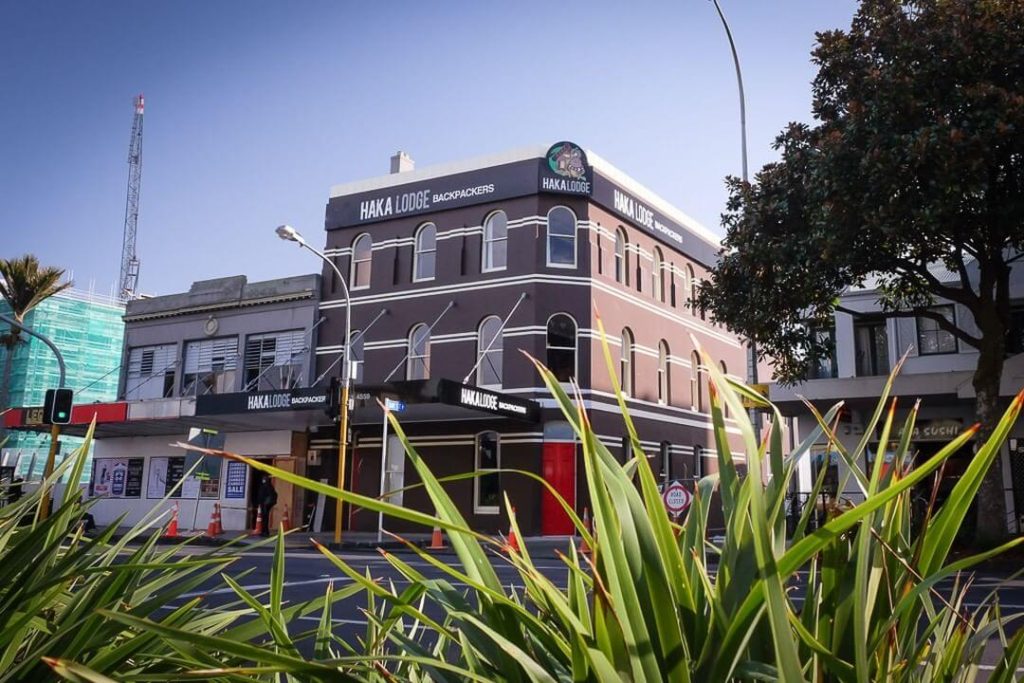 Address: 373 Karangahape Road, Auckland CBD, Auckland 1010, New Zealand
In 2020 the world's largest backpacker accommodation site, Hostelworld, analysed over a million traveller reviews, and ranked Haka Lodge the fourth best hostel on the planet. Why? The reasons are many and varied. It could be the incredible location in the very centre of New Zealand's biggest city. It could be the no-expense-spared interior design. It could be warmth and friendliness exuded by the staff. It could be the fact that this hostel seemingly does everything—and we mean everything—right.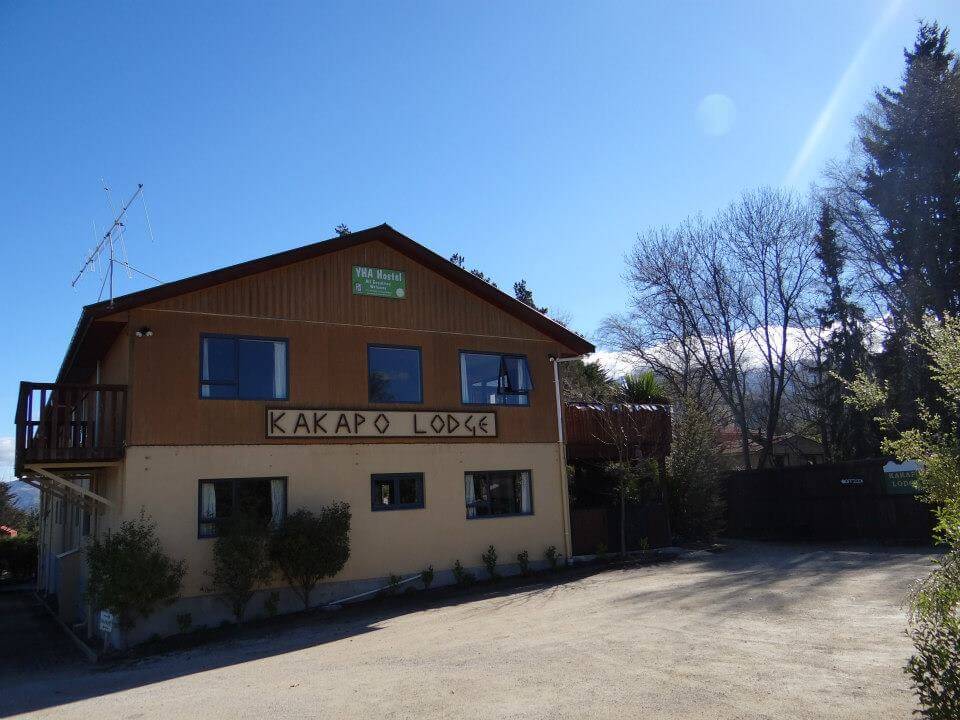 Address: 14 Amuri Avenue, Hanmer Springs 7334, New Zealand
A YHA hostel located in the small town of Hanmer Springs, two hours north of Christchurch, Kakapo Lodge is the very definition of comfort. A large fireplace warms the common areas, where travellers enjoy uninterrupted views of the Southern Alps. James and Carrie, the owners, treat you like a visitor into their own home, and the resident pooch only adds to the homely feel of the place. The location is also fantastic, with the area's famous thermal pools just a short walk away.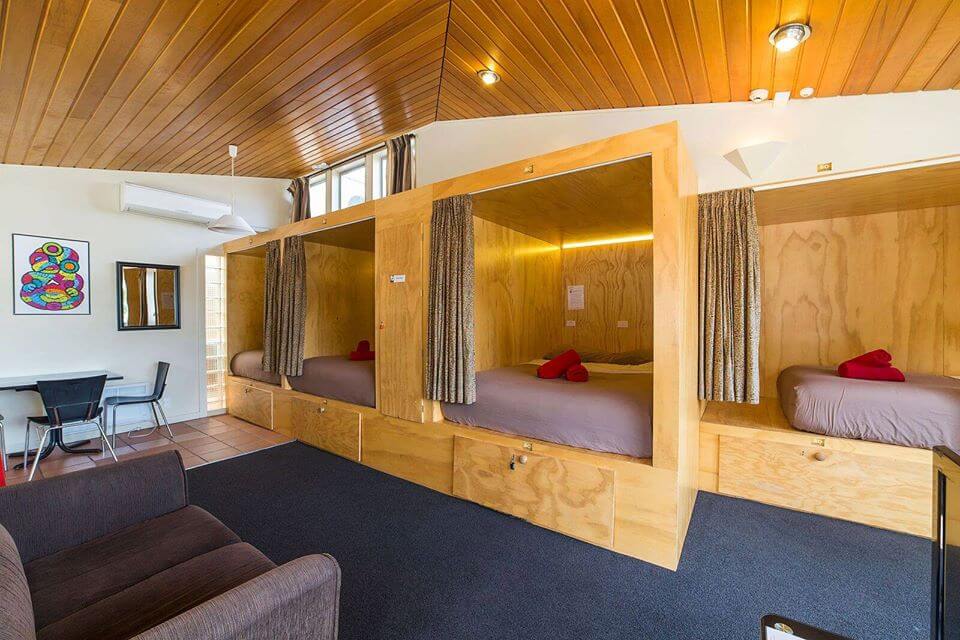 Address: 11 Henry Street, Queenstown 9300, New Zealand
In the crowded hostel market of Queenstown it can be difficult to come up with a way to stand out from the crowd. Tahuna has managed to do just that, by offering pod accommodation that turns a dorm into a perfectly private collection of suites. This is far from a simple gimmick however; Tahuna is a quality hostel, offering a wealth of amenities that other lodges lack, including free towels, free bike rental, free use of hair dryer and straighteners, and free homemade soup each and every evening!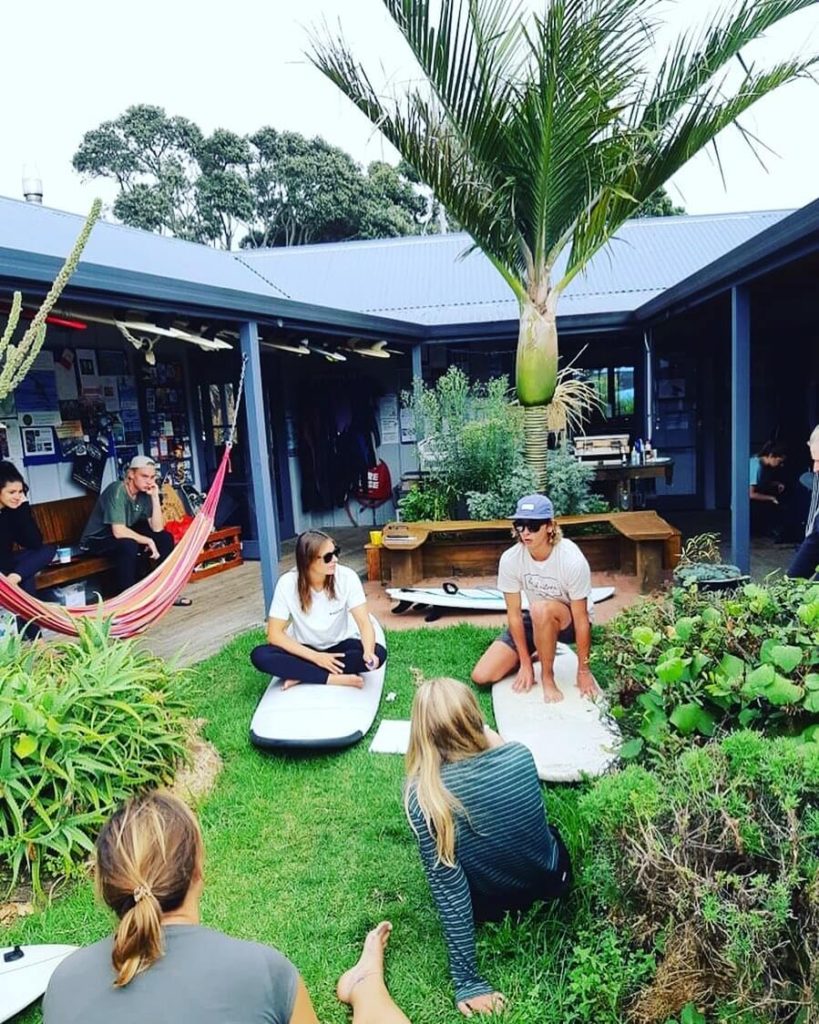 Address: 6 Wi Neera Street, Raglan 3225, New Zealand
Just down the road from New Zealand's most famous surf beach, Raglan Backpackers offers guests the opportunity to dip a toe in the frosty water and enjoy rides that can go on for literal kilometres. This environmentally friendly hostel is all smiles and laid back vibes, with a daily routine that begins with yoga and ends with games nights. You'll go to Raglan for the surf, but you'll stay in Raglan because of this hostel.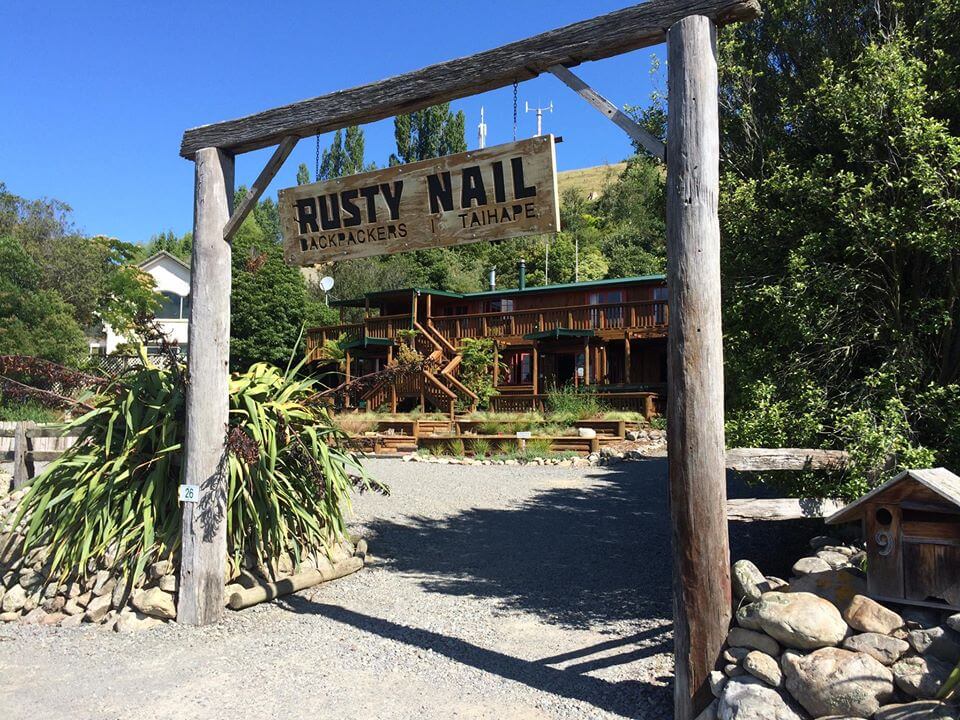 Address: 9 Dixon Way, Taihape 4720, New Zealand
Located in the very centre of the North Island, Taihape is treated as a thoroughfare by many backpackers… unless they stay at the Rusty Nail. This hostel is known for its staff, who treat every guest as part of the family. It boasts a stunning view of Mount Ruapehu, the region's major attraction. Surrounded by greenery and wildlife, this is a quiet slice of country life that can help a backpacker recharge their batteries between the more hectic parts of their trip.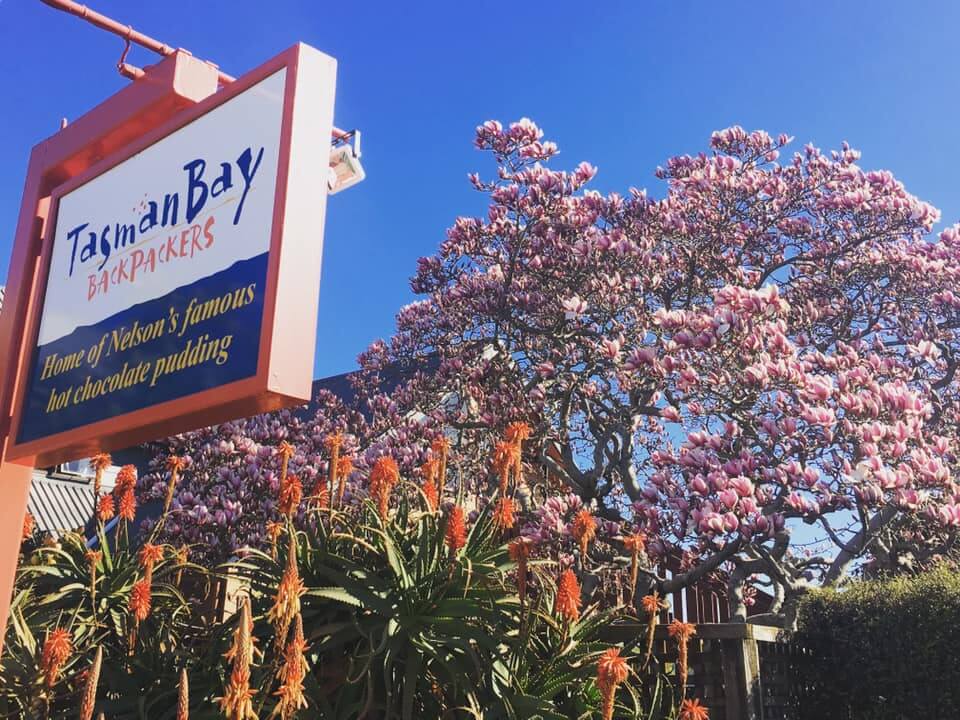 Address: 10 Weka Street, The Wood, Nelson 7010, New Zealand
Located at the northern tip of the South Island, Tasman Bay is a little slice of coastal paradise that offers a gorgeous counterpoint to the imposing mountains to the south. Tasman Bay Backpackers is every bit as fun and laid back as its surroundings suggest, with the hosts taking their role seriously. It's the little things that make this place great: free bikes are on offer, free pudding and ice cream is served every night, and the music pumping out of the speakers is 100% Kiwi.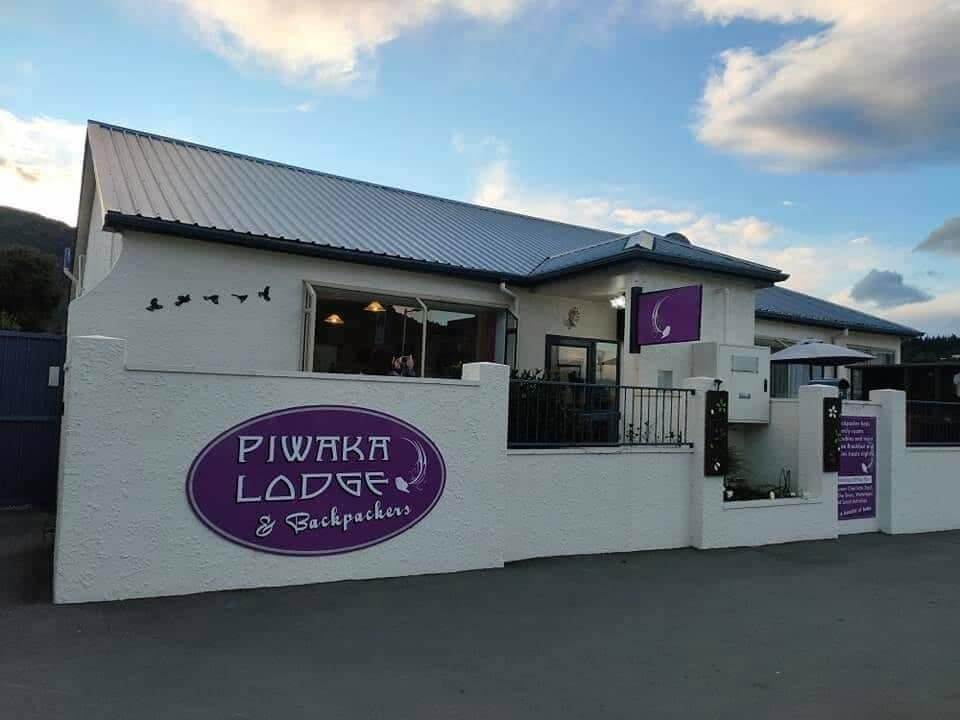 Address: 75 High Street, Picton 7220, New Zealand
The bright white facade of Piwaka lodge is hard to miss when you drive through Picton, another town at the northern tip of the South Island. This is where the majority of ferries arrive from and depart for the North Island, so most guests will only set aside a night in town. Our advice? Book into Piwaka and treat yourself to a little longer. Luxurious rooms offer backpackers a taste of the good life at a very reasonable price.
Address: 54 Cowper Street, Greymouth 7805, New Zealand
The west coast of the South Island is famous for its rugged nature and spectacular sunsets, and by staying at Global Village you'll be granted more ways to experience these delights than you will anywhere else. Take advantage of the hostel's leisure activities, including free use of kayaks, bikes, fishing rods, tennis racquets and golf clubs. Alternatively you can stay in and enjoy the hostel's spa, pool and ultra-friendly vibes!
Address: 222 Te Rangitautahanga Road, Turangi 3334, New Zealand
Set in a leafy residential neighbourhood of Turangi, a township on the southern tip of Lake Taupo, Riverstone places the best of the North Island at your fingertips, no matter what that might be to you: skiing, hiking, thermal bathing or trout fishing, to name but a few options. Spotless, warm and welcoming, Riverstone provides the perfect base from which to explore the region.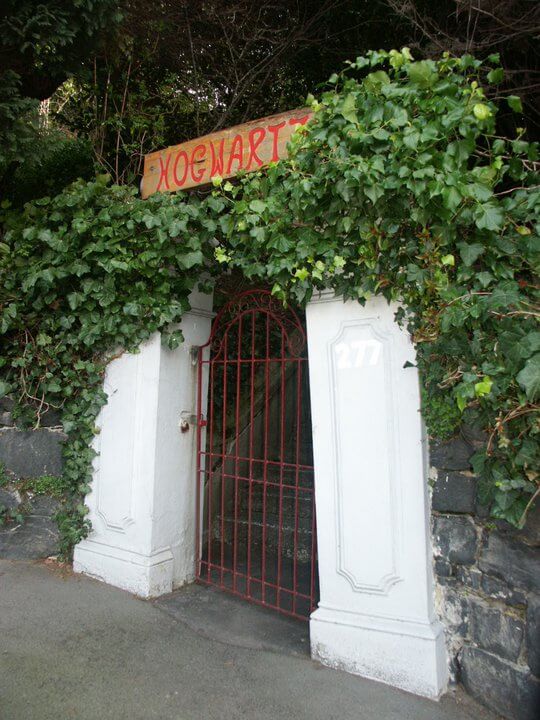 Address: 277 Rattray Street, Dunedin 9016, New Zealand
Having cleverly used a 'Z' to sidestep copyright infringement, this Dunedin hostel has fully committed to its theme. Setting up in an impressive late-1800s bluestone building, this hostel expertly mixes privacy with opportunities to socialise. And if you're the sort of person who could talk Harry Potter all day and all night, you'll find yourself amongst the best of friends!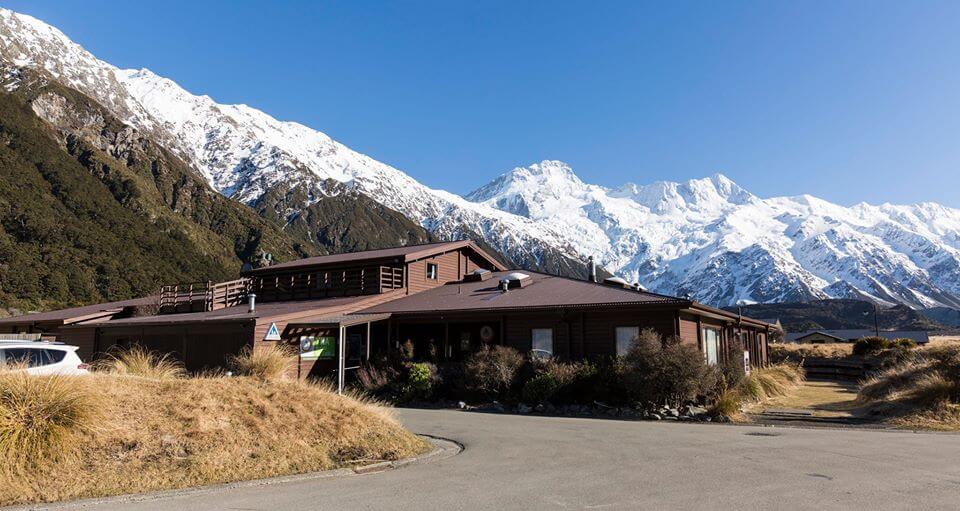 Address: 4 Bowen Drive, Aoraki Mount Cook Village 7946, New Zealand
Spectacular doesn't even begin to describe the scenery you'll be met with at this hostel, nestled amongst the majestic mountains of the Southern Alps. Happily this YHA matches the precedent set by the surrounding nature, offering deluxe facilities like a sauna, a drying room and electric vehicle charging while also doing the things that all good hostels should do, like providing a warm, welcoming and fun atmosphere. YHA Aoraki is New Zealand hostel life at its very best.